Playing this Sat & Sun at Tomorrowland!
Tomorrowland is a magical place…
Versuz took me there in 2009 and it changed my life, Dave Lambert had me play "Devotion" in 2010 and it changed my career, in 2012 we played the main stage and it proved anything is possible…
This year I will be playing my 7th year at this best festival in the world, on Saturday and Sunday, and I'm so looking forward to the madness! See you there!
#thankyouV
#thankyouD
#thankyouTML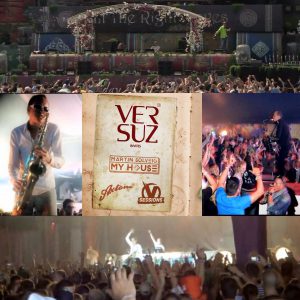 2015:
2013:
2012: